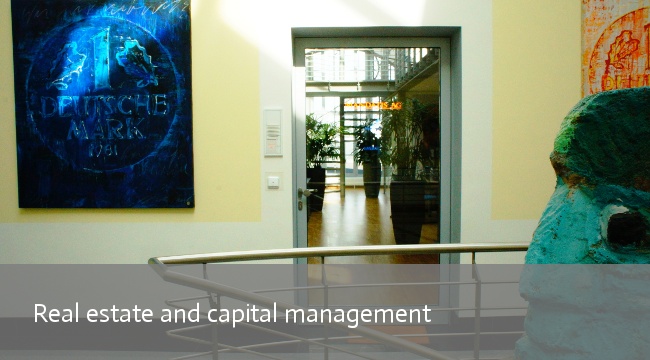 Our clients
Our clients are regional, pan-European, and globally active private as well as instutitional investors with a significant proportion of their total wealth portfolios in real estate which, corresponding to applicable market trends, is subject to constant adjustment.
The transaction volumes involved in the transfers assigned to us by our clients range from € 10 million to € 150 million per assignment.
Our clients place the highest value on discretion and a precisely targeted approach to possible transaction partners when it comes to the transactions they are aiming for. Consequently, in working with clients we prefer the highest standards of confidentiality, which we assure contractually.