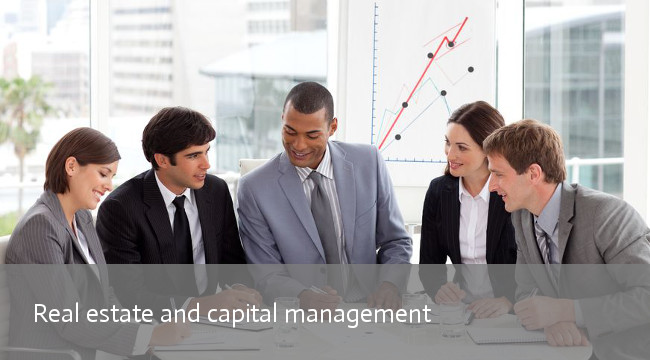 Our approach
Within the context of a discrete, effective, and efficient market development process, we assist our clients exclusively on the basis of clearly defined, written project assignments that are given in advance. Our approach thus centers around the following guidelines:
Discretion is the highest priority
We operate exclusively on the basis of a direct mandate with the highest standards of confidentiality
We prefer, in the interests of ouf clients, so-called "off-market" transactions
We cooperate exclusively with long-standing partners in certain aspects of our value creation chain (for example, attorneys, notaries, auditors, etc.), to the extent desired by our clients
We work with other parties in partnership and thus pursue consistently win-win outcomes that are worthwhile for all participants
Our claim in carrying out our projects is as simple as it is challenging: We strive for excellence in everything we do! See for yourself.